OCTOBER EVENTS
Thursday, October 1
CHEAPIE NIGHT
with DJ TONY D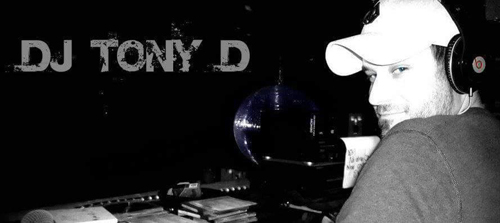 Friday, October 2
Pumps & Pearls Drag Revue
Hosted by Miss Lily White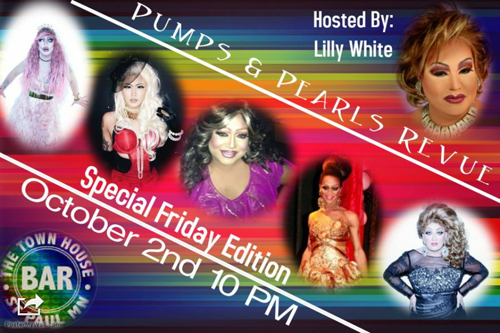 Saturday, October 3
Lip Service
Hosted by Barbara Gordon
Thursday, October 8
CHEAPIE NIGHT
with DJ TONY D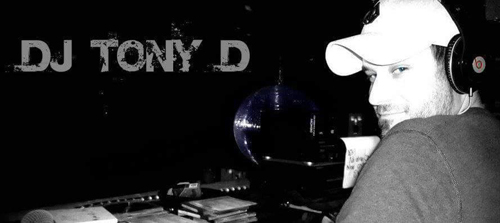 Friday, October 9
Nudie Nubie
Hosted by Foxy Tann, Victoria DeVille & Red Bone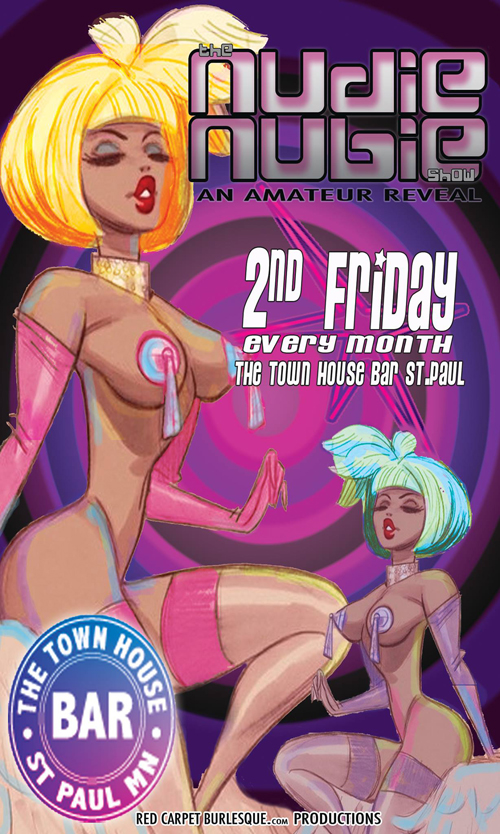 Saturday, October 10
SPARKLE
Hosted by Mary Brewster

Thursday, October 15
CHEAPIE NIGHT
with DJ TONY D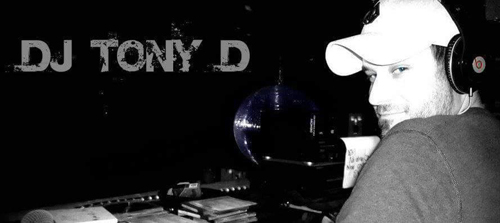 Friday, October 16
Dragged Out
Hosted by B Louise
Saturday, October 17
Drag 'n Dance
Hosted by Esme Rodriguez
Thursday, October 22
CHEAPIE NIGHT
with DJ TONY D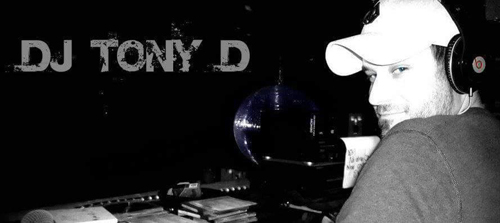 Friday, October 23
YOLO
Hosted by Mia Dorr, Jerry Parker & Aimee Laurann
Saturday, October 24
The Vigilantease Collective
Hosted by SweetPea
Sunday, October 25
Triangle of Hope Twentieth Anniversay Show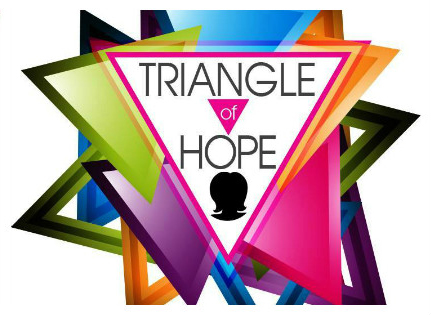 Thursday, October 29
CHEAPIE NIGHT
with DJ TONY D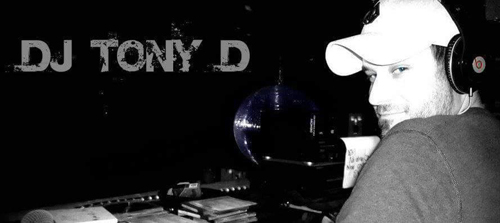 Friday, October 30
Pumps & Pearls Drag Revue
Hosted by Miss Lily White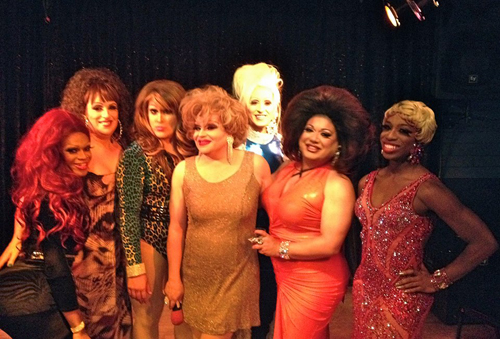 Saturday, October 31
XAVIER PRESENTS: Dance of the Dead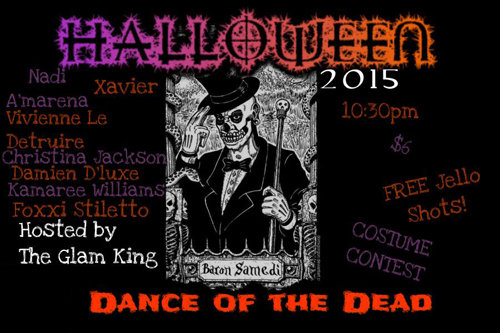 SPECIAL EVENTS
SUNDAY FOOTBALL HAPPY HOUR
with Nate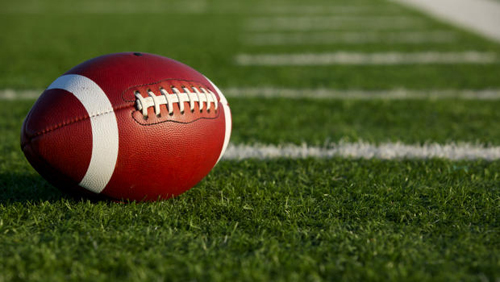 Sunday, October 25
Triangle of Hope Twentieth Anniversay Show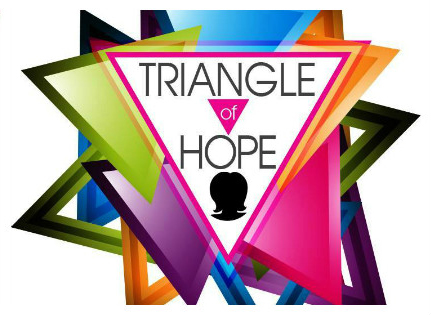 It's an event TWENTY YEARS in the making; Triangle of Hope's 20th Anniversary!
It seems hard to believe; Triangle of Hope has been raising funds for the Twin Cities HIV/AIDS community (and beyond) for TWO DECADES! Hundreds of shows; HUNDREDS OF THOUSANDS of dollars paid forward. To celebrate this MILESTONE ANNIVERSARY, join Mary Brewster on Sunday, October 25th, 4pm at the Town House Bar, for Triangle of Hope's 20th Anniversary EX-DRAG-A-GANZA!
As with every other Triangle of Hope show, this is a benefit; EVERY SINGLE DOLLAR RAISED will be paid forward to Clare Housing.
Scheduled to perform:
Anastasia C. Principle
Bad Karma
Barbara Gordon
Burberry Vuitton
DJ
Dotti West
Dramatica
Eileen Dover
Esme' Rodriguez
Ginger Snap
Gucci Velour
Lady Katie
Mia Dorr
Mys Tori
Tonia Lee Richards
Yana Falana
Plus other special guests, including the CLARE HOUSE PLAYERS!
Naturally, we'll also have lots of baskets for raffle, and perhaps a 50/50 or three.
A special thank you to the generous businesses and individuals in our community whom have pledged to donating items to our raffle. PLEASE SUPPORT THOSE WHO SUPPORT TRIANGLE OF HOPE:
Bear Skn - Jody and Bjorn
Carol Peterson
David Eriksen
Domino's Pizza - Tim Van Blaricom
FIVETWOSIX Salon - Bryan Rahn
Larry Eckhart
Kristi Wood
Mark Wagener-Perkins
Midwest Creative Jewelry Experts - Evie Blank
Nathan Campbell Photography
Rainbow Brew - Cory and David
Tracy Trover
Twin Cities Gay Scene
Mark your calendars and celebrate in our special, sparklelicious day!
SUNDAY/TUESDAY/THURSDAY = Money Saving Nights!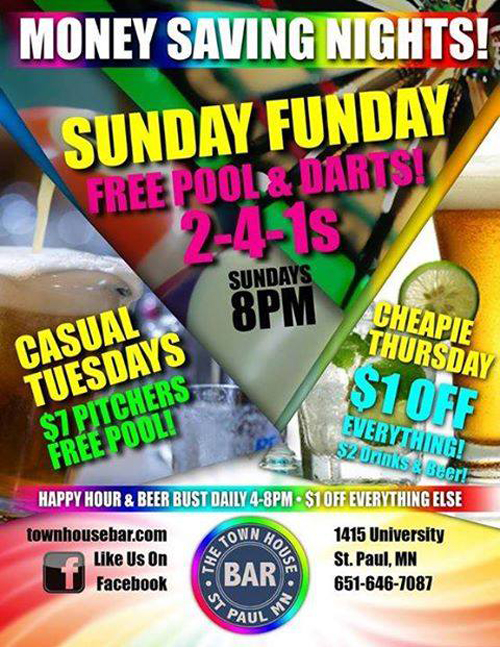 THURSDAY CHEAPIE NIGHTS
with DJ TONY D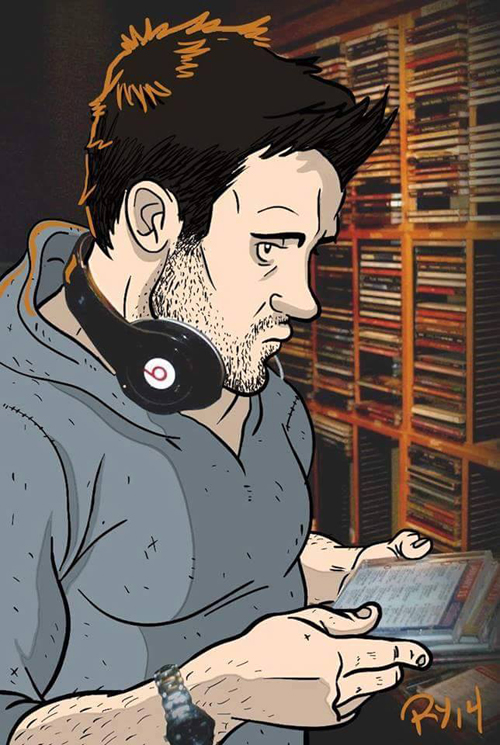 EVERY WEDNESDAY
Pumps & Pearls Drag Revue
with your hostess, Miss Lily White
No Cover. Free Parking. Drink Specials. Karaoke in Back. DJ and Dancing after the show.
FIND US ON FACEBOOK
FOLLOW US ON TWITTER
Tweets by @TownHouseBarStP
Support Triangle of Hope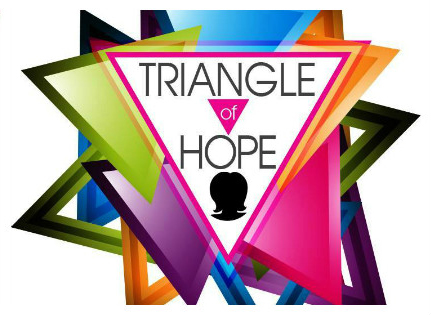 LARRY ECKHART
Larry is home and doing well!! He cannot wait to get back to work. Thank you for all your kind thoughts and prayers.
RED RIBBON RIDE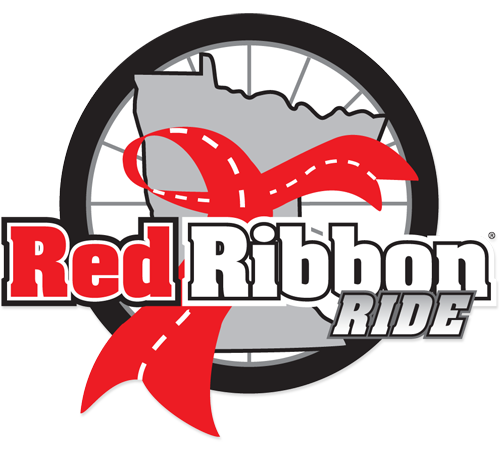 Mary Brewster says ... it hasn't escaped me that, during the last two days while I was without Facebook and internet, Team Sparkle finished the 2015 Minnesota Red Ribbon Ride. The commitment of four days and three hundred miles on a bicycle is nothing less than inspiring; they just don't talk the talk, they walk the walk. Or, ride the path. Whatever. I've always felt it's our responsibility to be do-ers. It comes from the generation before us, and we pass it on to the generation after us. I cannot even begin to tell you how proud I am to be associated with this great group of dedicated souls. Congrats on another successful endeavor; your hard work will benefit eight HIV/AIDS service organizations in Minnesota which will, in turn, help hundreds and thousands of individuals living with this disease. Take a bow; I tip my wig to you.
RIP MISS JULIE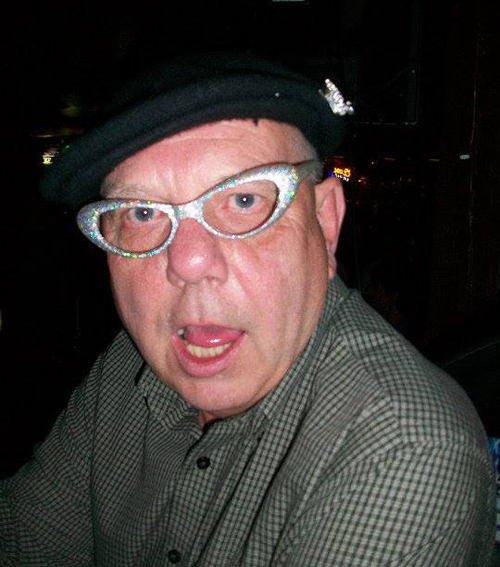 It is with great sadness that we share with you the news of the passing of our dear former employee and forever friend, Mark Nelson AKA "Miss Julie". Miss Julie was perhaps one of the most creative people we've ever crossed paths with; constantly decorating the bar for various holidays, helping coordinate the "Toast of the Town House" pageant, selling raffle baskets for Triangle of Hope, amongst many other "duties". Miss Julie was an absolute treasure, and we will miss our family member tremendously.
RAINBOW BREW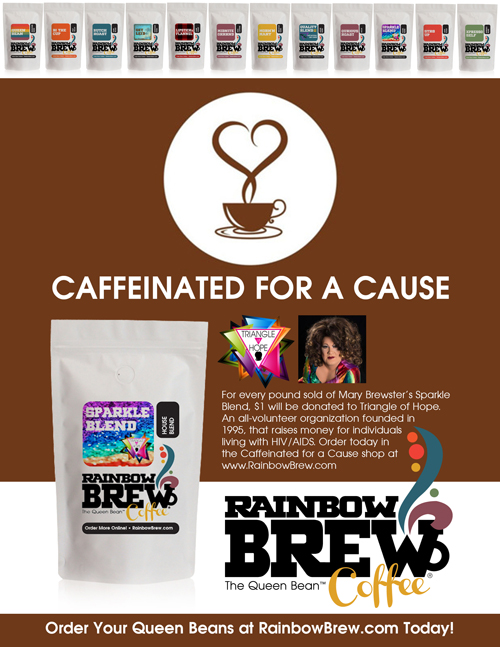 We are just a couple of gay guys from Minnesota that love coffee (at least two cups a day for each of us)!
So we thought... hmmmm... we are buying all this coffee, shouldn't we purchase from a gay owned and operated online shop? Of course we should!
Guess what? There wasn't one! Well at least we couldn't find one. So we created one!
Rainbow Brew is for lovers. Lovers of exquisite full-bodied taste. And lovers of life.
We're a small, gay-owned company that's big on passion. Passion for coffee. Savoring. Indulging. Sharing. And celebrating.
Nestled alongside the pristine St. Croix River in Stillwater, Minnesota, our roastery is pure magic. It's a place of alchemy. Starting with our globally-sourced artisan shade-grown, high-altitude coffee beans that we gently roast in micro batches of just 5 ½ pounds.
We're a boutique brand. And we go to the ends of the earth to make sure you experience perfection—cup after cup. Our secret? Roasting and blending artistry, along with daily inspiration from the river creates a truly authentic, delectable, deep earthy richness that embodies the sun, wind and water. It's an experience you won't find anywhere else.
Your one stop shop for Fair Trade Coffee! 100% Gay Owned & Operated!
Brew something good today!
David & Cory
HAPPY NEW YEAR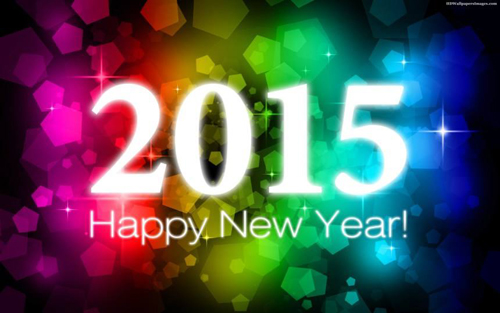 Happy New Year! On behalf of the management and staff of the Town House Bar, we'd like to wish you a happy and healthy 2015! Thank you for making our "House" your "Home" for over 45 years!
THE AMAZING MARY BREWSTER!
Congrats to Mary Brewster and Triangle of Hope; $2387.00 raised for Clare Housing!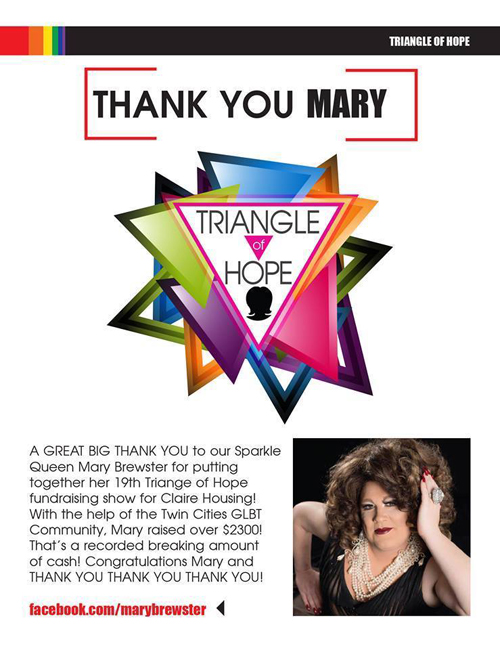 Photo courtesy of Twin Cities Gay Scene
KING OF THE CASTLE
Congrats to Ty Torres, KING OF THE CASTLE 2014!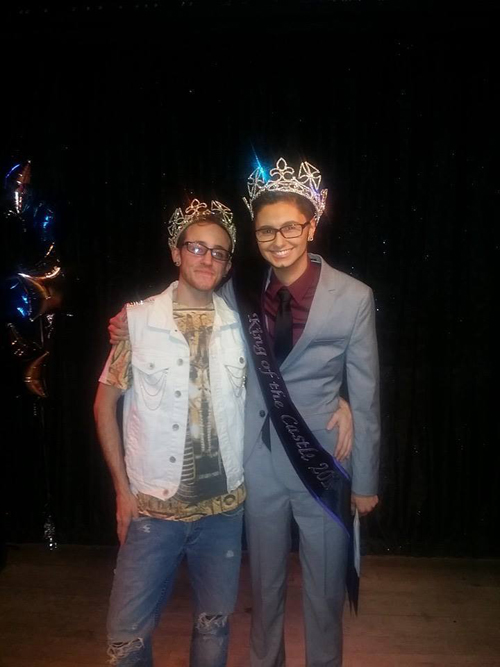 SPONSORS