NOVEMBER EVENTS
Friday, November 21
Dragged Out
Hosted by Miss Trish
Saturday, November 22
The Vigilantease
Hosted by Sweetpea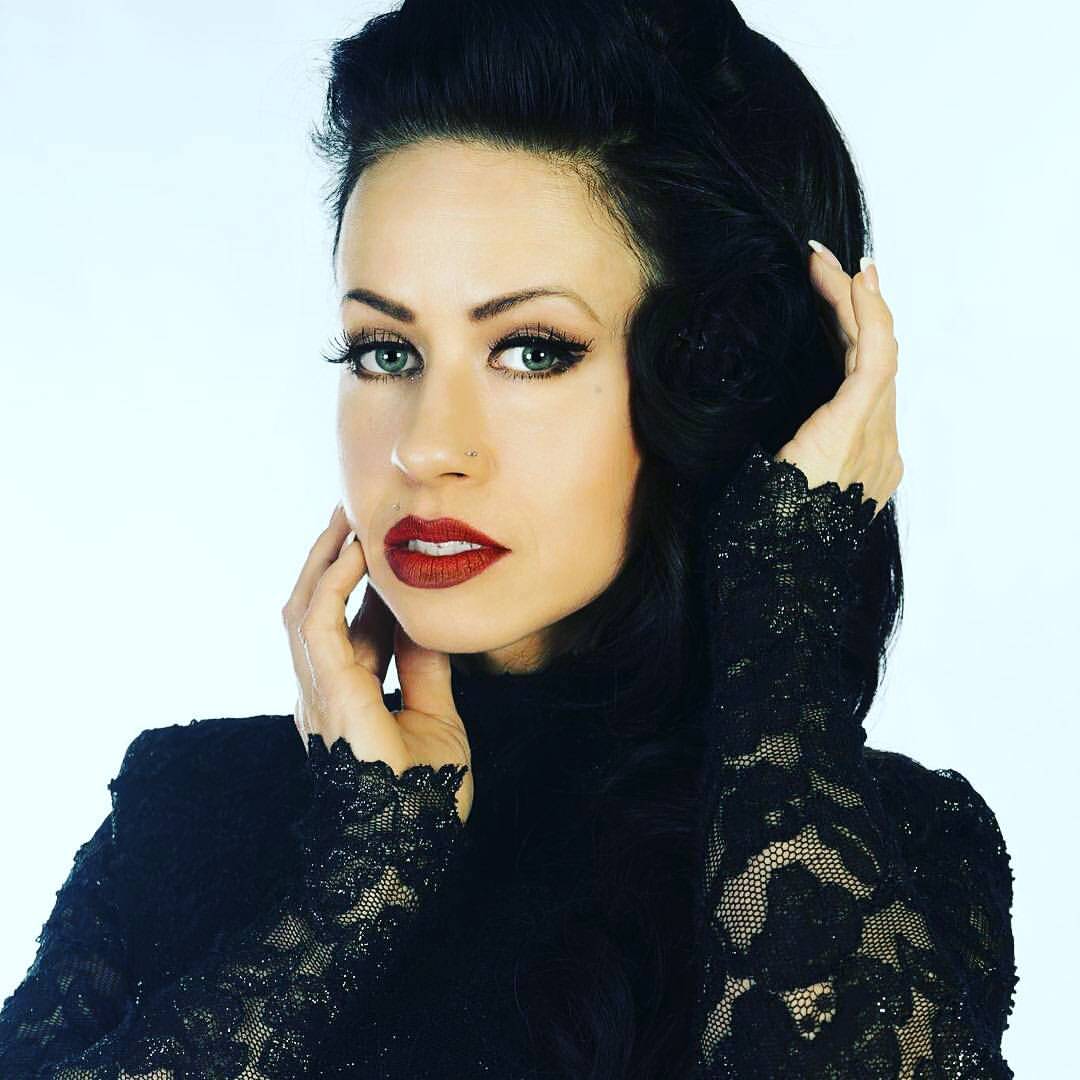 Friday, November 28
YOLO
Hosted by Mia Dorr, Aimee Laurann & Jerry Parker
Saturday, November 29
King of the Castle Pageant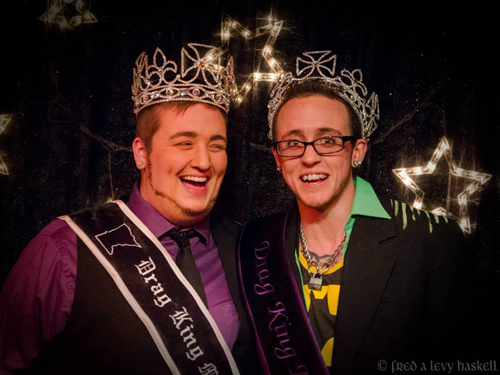 Xavier presents the King of the Castle 2014 pageant!
Emcee: Nikki Vixxen
Performances from special guests, including past winners! Definitely something you will not want to miss!
Damien D'Luxe
Jak McHoff - Drag King MN 2013
Nikki Vixxen
Puck Las Vegas - Drag King MN 2007
Anita Rivera
Ethan Prince - Drag King MN 2011
Mercedes - Miss Toast of the Townhouse 2011
Andre 1000 - Drag King MN 2010
Christina Jackson
Dexter Maine - Drag King MN 2012
Dotti West - Miss Toast of the Townhouse 2014
Martina Marraccino
That evening, contestants will have 4 categories to see if they have what it takes to be crowned as King of the Castle!
Group Interview
Creative Formal Wear
On Stage Question
Talent
There will also be prizes awarded!
Winner - $100 cash, crown, sash, and more!
1st Runner Up - $75 cash and more!
2nd Runner Up - $50 cash and more!
**Applications at the bar**
Do you think you have what it takes to be crowned Drag King MN 2013?! If yes, pick up your application at the Town House Bar! Applications are due by November 20th!
There will be drinks specials and things going on that night! More info to come! Only a $5 cover!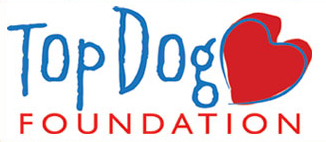 That night, we will also be having a silent auction/raffle to raise money for Top Dog Foundation!
Their mission is to provide a loving and permanent home for senior dogs deemed "un-adoptable" because of age and health. For more information, check out Top Dog Foundation.
SPECIAL EVENTS
EVERY WEDNESDAY
Pumps & Pearls Drag Revue
with your hostess, Miss Lily White
No Cover. Free Parking. Drink Specials. Karaoke in Back. DJ and Dancing after the show.
FOLLOW US ON FACEBOOK
FOLLOW US ON TWITTER
Tweets by @TownHouseBarStP
Support Triangle of Hope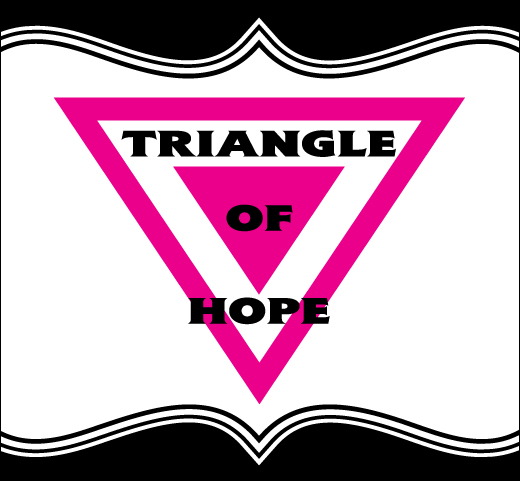 A HUGE THANK YOU ...
To everyone who came to our 45th Anniversary Celebration! You made it happen!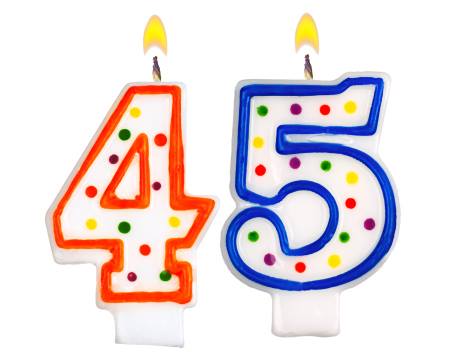 PAY IT FORWARD
The Town House Bar's 2nd Annual fundraiser for Saint Stephen's Street Outreach and the Saint Paul Mounted Patrol runs DECEMBER 5 - DECEMBER 26. All of the "regularly scheduled shows" including Dragged Out, Lip Service, The Pumps and Pearls Revue, Sparkle, Suck It, and YOLO will be performing a "special song" during their show; all $$$ raised during that number will be paid forward to these two local organizations.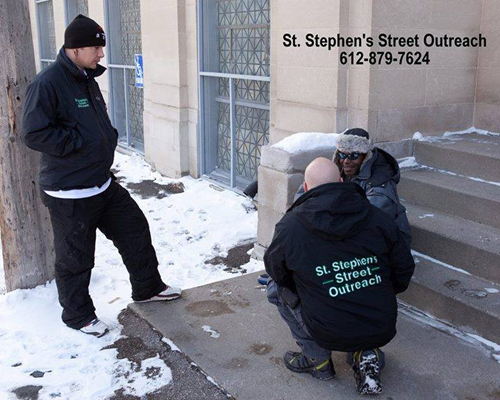 IN THE NEWS!
THANK YOU to our friends Cory and David at Twin Cities Gay Scene for featuring the TOWN HOUSE BAR on the cover of their latest edition! What a wonderful anniversary gift! Be sure to check out Mary Brewster's EXCLUSIVE interview with Holly Monnett!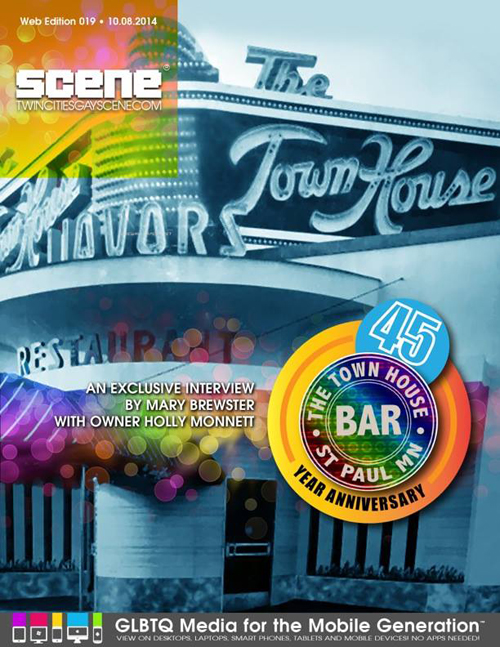 CONGRATULATIONS!
Introducing Dotti West, Toast of the Town House 2014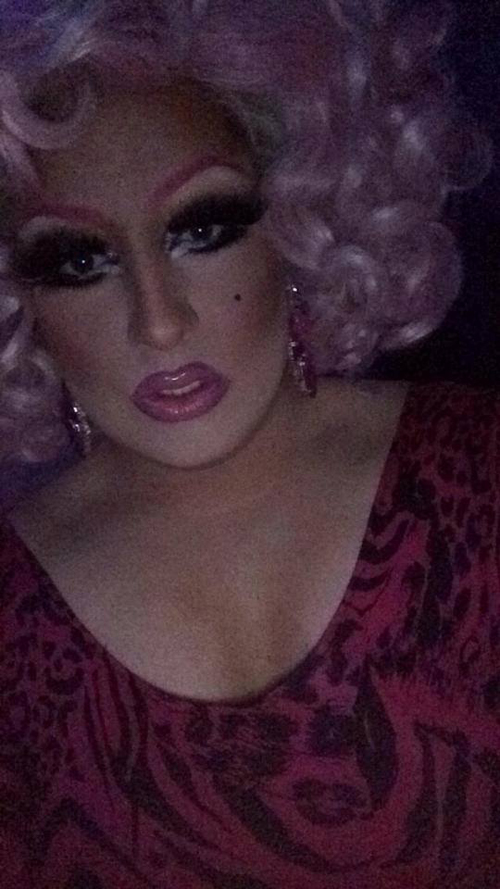 SPONSORS